కీలక మలుపు | NTR Statue Controversy Update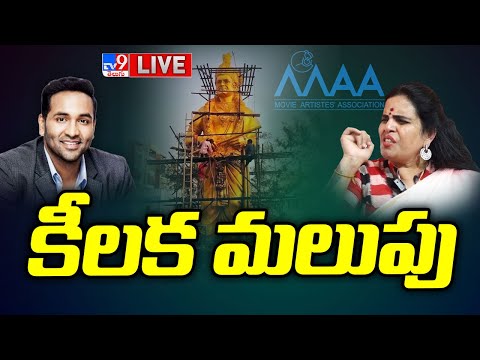 కీలక మలుపు | NTR Statue Controversy Update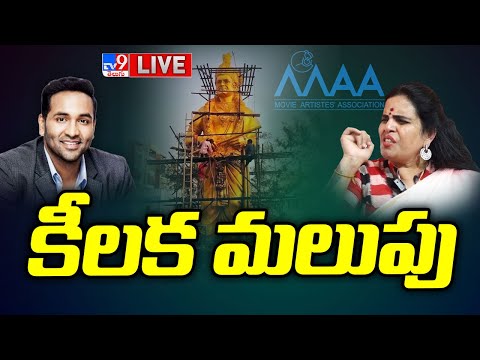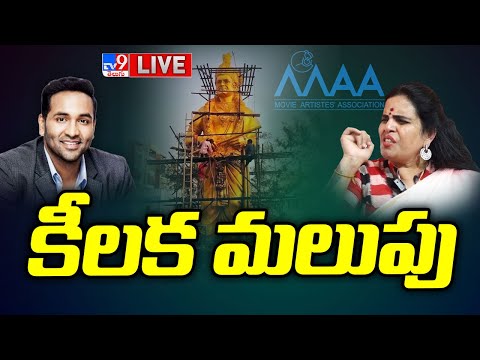 What is Sengol, to be installed in New Parliament | రాజదండం విశేషాలపై ప్రత్యేక కథనం
సీఎం జగన్ సభలో ఆసక్తికర దృశ్యాలు | Dokka Manikya Vara Prasad | MLA Alla Ramakrishna Reddy
Watch సీఎం జగన్ సభలో ఆసక్తికర దృశ్యాలు | Dokka Manikya Vara Prasad | MLA Alla Ramakrishna Reddy
Advertisement
Recent Random Post:
When a big film arrives with a lot of budget and hype, it is very important to have favorable circumstances at the box office. Prabhas' upcoming flick 'Adipurush' has everything going in its favor now that there is zero competition for him. The situation would have been entirely different had the film been released in Sankranti like they planned before. But it is the biggest release over the last few months in India right now.
The summer season has been pretty dull and people were in dire need to big ticket flicks. Over the past few weeks, there has been a complete vacuum at the ticket window as none of the new films attracted the crowds. Even the releases which are going to arrive this Friday like 'Takkar' and 'Vimanam' do not have a lot riding on them. The entire focus of movie lovers is on 'Adipurush' at the moment.
Not just in the Telugu states but there is no competition for the film in other languages too. Nikhil's 'SPY' is the only notable release in July and all 'Adipurush' needs is a good talk on the first day to reach the next level. Starting from the mood of the audience to competition, there is nothing stopping 'Adipurush' other than themselves.
If the output is really good, then there is nothing stopping the movie. The pre-release event of 'Adipurush' is going to be held on Tuesday in Tirupati. The second trailer will be released at that event and the makers are planning to generate even more hype with this. Let us wait and see how things turn out.