9 PM | ETV Telugu News | 20th November 2023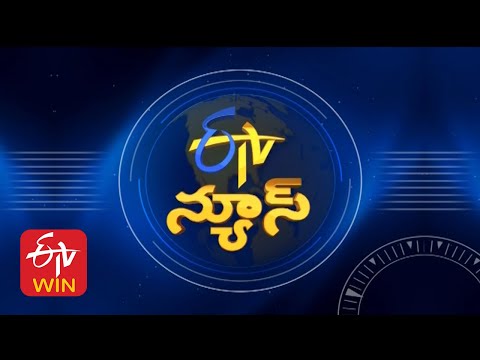 9 PM | ETV Telugu News | 20th November 2023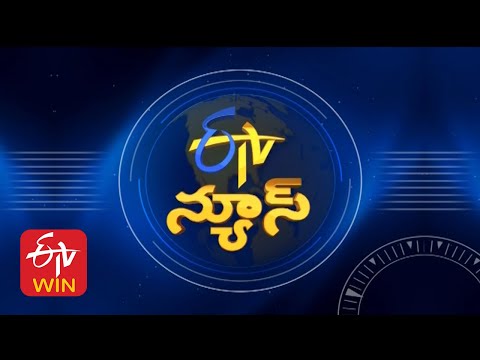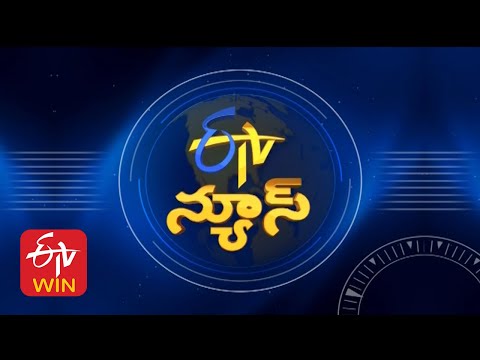 RanaRangam : మూడు పార్టీలు.. మూడు రాజ్యాలు | Telangana Assembly Election 2023
హార్బర్ ఘటనలో లోకల్ బాయ్ నాని ?? | local Boy Nani | Viskaha Harbour
హార్బర్ ఘటనలో లోకల్ బాయ్ నాని ?? | local Boy Nani | Viskaha Harbour
Advertisement
Recent Random Post:
Karishma Lala Sharma is a well-known actress and model recognized for her roles in various movies and web series. She gained prominence by portraying Ragini in the series "Ragini MMS: Returns," Aaina in "Ujda Chaman," Tina in "Pyaar Ka Punchnama 2," and Isha in "Hum – I'm Because of Us."
Recently, Karishma has been making waves on Instagram with her captivating pictures. In one of her latest posts, she flaunted a stunning herringbone high waist work dress featuring butterfly wing shoulders. Her fashion choice caught the attention of many, garnering praise for its elegance and style.
Karishma's Instagram feed often showcases her in glamorous poses and makeup looks that highlight her beauty and charm. Her confident and alluring presence in front of the camera has captivated her followers, making her a fashion inspiration for many.
Through her fashion sense and graceful appearance, Karishma Lala Sharma has been setting trends and leaving a lasting impression on her audience. Her ability to carry different looks with poise and confidence has contributed to her growing popularity in the entertainment industry.
As she continues to share glimpses of her life and style on social media, Karishma remains an influential figure in the world of fashion and entertainment, captivating audiences with her stunning looks and charisma.