గోరంట్ల రాజీనామా పై కొనసాగుతున్న సస్పెన్స్ l Suspense Over Bucchaiah Chowdary Resignation l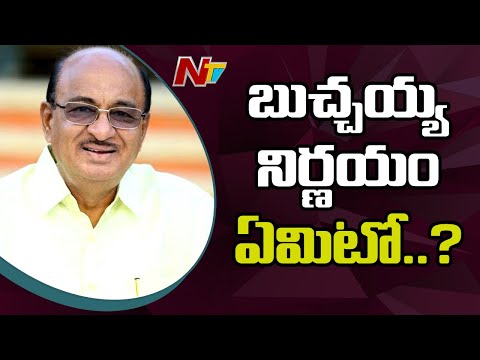 గోరంట్ల రాజీనామా పై కొనసాగుతున్న సస్పెన్స్ l Suspense Over Bucchaiah Chowdary Resignation l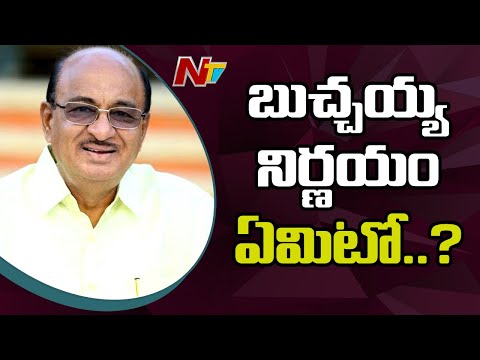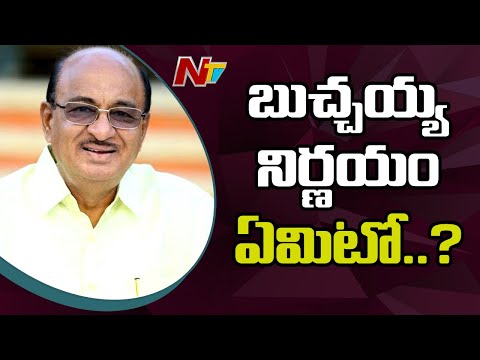 CP Sajjanar Transferred as TSRTC MD, Stephen Raveendra to be takes Charge as New Cyberabad CP
15 Passengers Injured Severely as the Bus Overturns in Suryapet
15 Passengers Injured Severely as the Bus Overturns in Suryapet
Advertisement
Recent Random Post:
Boycott Trend has been troubling Bollywood films for some time. A few films faced the wrath of the trend and for some silly reasons also a few films were targeted. Ranbir Kapoor's Pan-India film Brahmāstra: Part One – Shiva was also targeted after an old video of Ranbir talking about eating beef came out.
Now another film became the target of the Boycott trend. Ever since Prabhas Adipurush teaser was out it has been widely criticised for the wrong portrayal of the Hindu epic. The bad VFX did not go well with many and the netizens are saying that the makers made a cartoon film by spending a big budget.
On top of the bad VFX, Saif Ali Khan's role as Ravan raised many eyebrows. A few BJP leaders are lashing out at the makers for the lack of accuracy in Ravan's look. The makers are facing severe heat as they are being slammed for not working on the project.
The teaser also drew comparisons with the classic Ramayan serial. Fans of the serial are targeting the teaser and saying without a good budget and big stars the makers translated the Hindu epic Ramayana on screen.
All the negative points made Adipurush the target of the Boycott trend and netizens are extending their support to the trend. Under the trend, the netizens are listing the reasons to boycott the film. Given the big budget of the film, it is not a good thing for the film and industry.
However, Adipurush is also having a good trend with the teaser gaining good reviews and it is said that the teaser broke a few records on YouTube. There is also a section of supporters who are backing Adipurush and supporting hashtags are also trending.
Earlier too, a few films became a target of the boycott trend, and those films did not have this support. With Adipurush having supporting and boycotting trends equally, it will be interesting to see which trend will work for Adipurush. Prabhas fans are hoping that Adipurush will defeat the negative trend and emerge as a huge box-office hit.