తొలిసారి షర్మిల పేరును ప్రస్తావించిన కేసీఆర్.. | CM KCR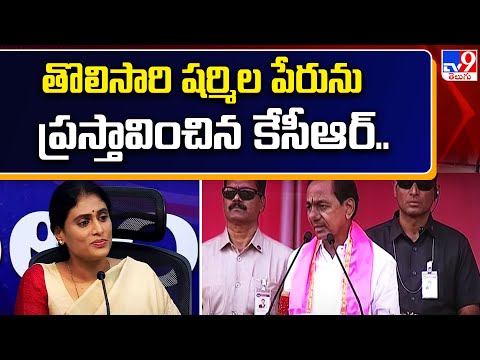 తొలిసారి షర్మిల పేరును ప్రస్తావించిన కేసీఆర్.. | CM KCR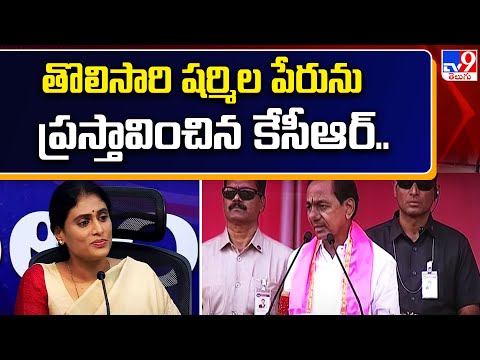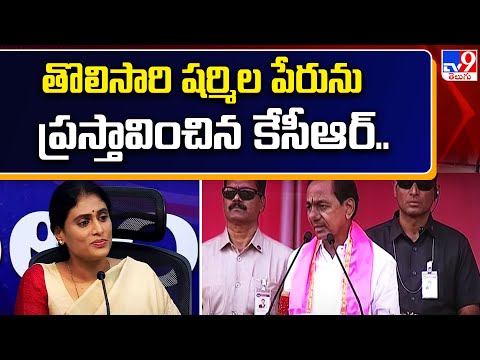 Bigg Boss Telugu 7 Promo 1 – Day 72 | Nomination Reasons Turns into the Heated Debate
Abhishek Singh | A Youngster Making Attractive Paints with Gobar | Special Story
Abhishek Singh | A Youngster Making Attractive Paints with Gobar | Special Story
Advertisement
Recent Random Post:
Actress Mouni Roy, known for her roles in TV shows and movies, found love with Dubai-based businessman Suraj Nambiar. They dated for three years before deciding to get married, exchanging their vows on January 27 last year. Their union garnered attention, especially on social media, where their shared moments became couple goals for many.
Recently, the pair was spotted in pictures, sharing sweet moments. Suraj chose a smart black suit for the occasion, while Mouni Roy dazzled in a stunning gold maxi dress. Her choice of makeup, especially the captivating eye makeup highlighted by mascara, stole the spotlight.
In the pictures, Mouni Roy could be seen affectionately kissing and hugging Suraj, displaying the warmth of their relationship. They also shared endearing moments while caring for their furry companions. Their pictures not only reflected their bond but also showcased their fashion sense and love for their pets.
Despite coming from different backgrounds, Mouni and Suraj's love story continues to captivate many. Their ability to bridge worlds and share love openly resonates with their followers. Through their shared moments, they exhibit not only their affection for each other but also a deep love for their pets, creating a heartwarming narrative for their fans to admire.