Kodali Nani Slams Chandrababu and Devineni Uma | Asara Varotsvalu |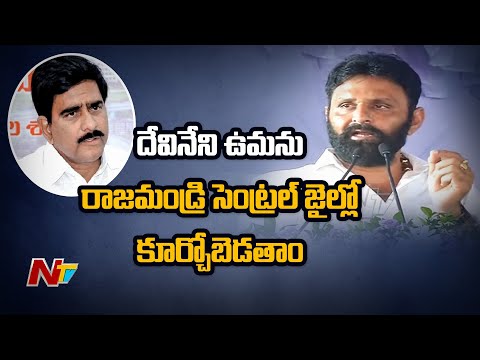 Kodali Nani Slams Chandrababu and Devineni Uma | Asara Varotsvalu |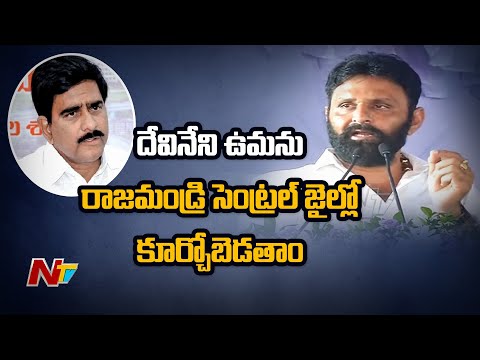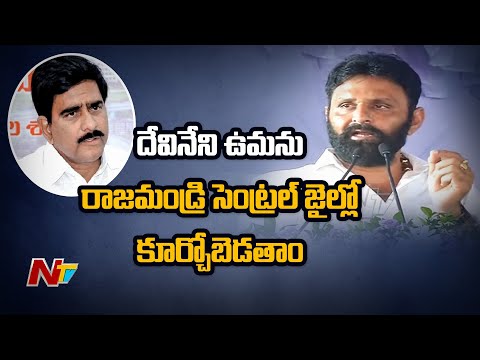 4:30 PM | ETV Telugu News | 17th Oct 2021
BJP Leader Etela Rajender Slams CM KCR Over Paddy Purchase | Election Campaign In Huzurabad |
BJP Leader Etela Rajender Slams CM KCR Over Paddy Purchase | Election Campaign In Huzurabad |
Advertisement
Recent Random Post:

The grand pre-release event of Balakrishna's Akhanda is set to be held today and two special chief guests are attending the same.Allu Arjun and Rajamouli are the two special guests for the event. The makers have confirmed the same already.
Now, all eyes are on the speeches of Allu Arjun and Rajamouli in the wake of the new cinematography bill passed by the government of Andhra Pradesh.The government has announced that there will be no special benefit shows or ticket hikes at cinema halls across Andhra Pradesh. This comes as a big shock to Tollywood fraternity who have been hoping for amenities from the government.
Now, Akhanda's pre-release event is the first major event to be held after Andhra Pradesh government passed the bill.It would be really interesting to see how Balakrishna, Allu Arjun and Rajamouli will react to the cinematography bill. If they speak harshly, it could further irk the government. The tone they maintain while speaking at the event will play a key role.