9 PM | ETV Telugu News | 15th Jan 2022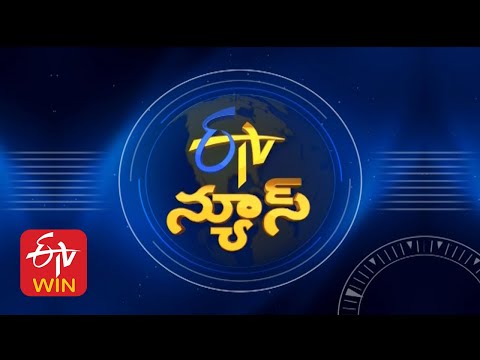 9 PM | ETV Telugu News | 15th Jan 2022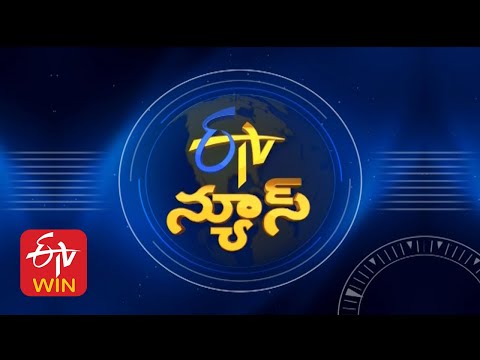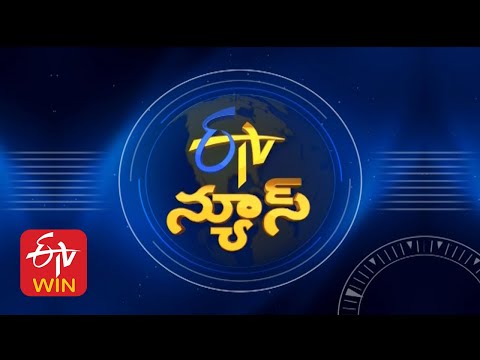 India Records Over 2.6 Lakh Corona Cases In Last 24 Hours
CM Yogi Adityanath To Contest From Gorakhpur Urban For Assembly Elections
CM Yogi Adityanath To Contest From Gorakhpur Urban For Assembly Elections
Advertisement
Recent Random Post:
Veteran producer Allu Aravind is regarded as the biggest producer in Tollywood right now. Along with 'Geetha Arts' which makes high budget films, he floated another banner named 'GA2 Pictures' and is producing small and medium projects. He also owns an online streaming network called 'Aha' which is very popular nowadays. He has been in the film industry for more than four decades and made numerous films in his career.
He is known for his accurate judgment of films and many industry folks said that he stays updated always which is one of the main reasons behind his long and successful career as a producer. He recently made some strong comments which are going viral. He said that the Indian film industry is facing a lot of problems nowadays. Though movies like 'RRR' and 'KGF – 2' collected more than 1100 crores, he stated that the audience are not entering the theatres no matter how big the star hero is.
He says that the situation is quite bad in Bollywood as films with star heroes are not able to get good openings at the box office. He opined that this situation needs to change and claimed that the sudden changes in the Indian industry are one of the reasons for people not entering theatres.
As we know, Allu Aravind recently produced the remake of 'Jersey' in Hindi. The film got a positive talk right from the beginning but people showed no interest to watch it in theatres. It ended up as a big commercial failure.