YS Vivekananda Reddy Daughter Sunitha Speaks to Media After Meeting With CBI Official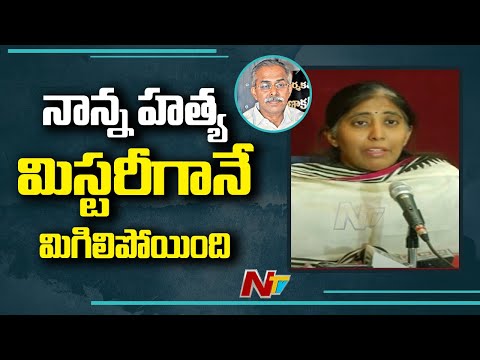 YS Vivekananda Reddy Daughter Sunitha Speaks to Media After Meeting With CBI Official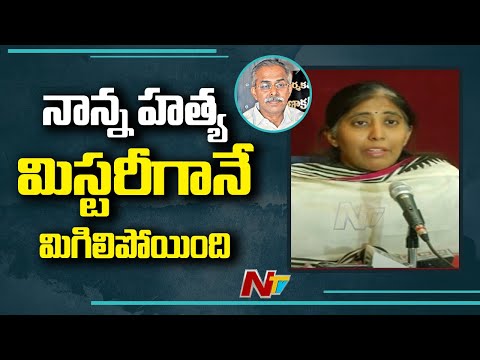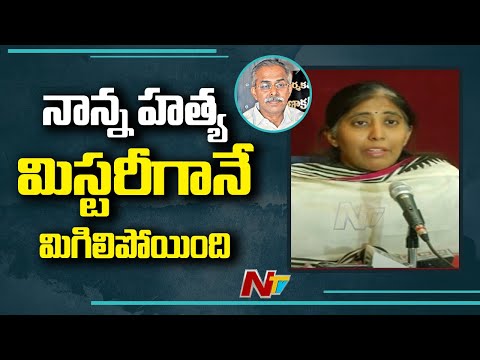 Chandrababu First Reaction On YS Sunitha Reddy Meets CBI Officers Over YS Vivekananda reddy Case|
Congress MP Komatireddy Venkat Reddy Fires On TRS Govt
Congress MP Komatireddy Venkat Reddy Fires On TRS Govt
Advertisement
Recent Random Post:
At a time when new-age films are usually thought to be crime thrillers, murder mysteries or whodunits, writer-director Clax and producer Ravindra Benerjee Muppaneni are coming up with a dramedy. A combination of drama and comedy, the film is titled 'Bedurulanka 2012'.
Actor Kartikeya Gummakonda, who backed a bold story like 'RX 100' as his second film, is back with actress Neha Shetty, whose 'DJ Tillu' was a big hit in February. This time, the actor is in a jolly mood in a film that is hinged to a comical hoax. The "biggest hoax" built around Yugantham in the 2012 Bedurulanka forms the base of this out-and-out comedy entertainer.
The film's motion poster was released by Nani with a positive reaction. The makers are counting on the story, non-stop fun, human emotions, and action. Mani Sharma's five songs, the technical output, the hero's characterization, and the Godavari backdrop can attract the audience.
Ajay Ghosh, Satya, Raj Kumar Kasireddy, Srikanth Ayyengar, 'Auto' Ram Prasad, Goparaju Ramana, LB Sriram, Surabhi Prabhavathi, Kittayya have been named under the cast.