Israel-Hamas War | Gaza's Aqsa Hospital Warns Patients, Babies May End up In Mass Graves Soon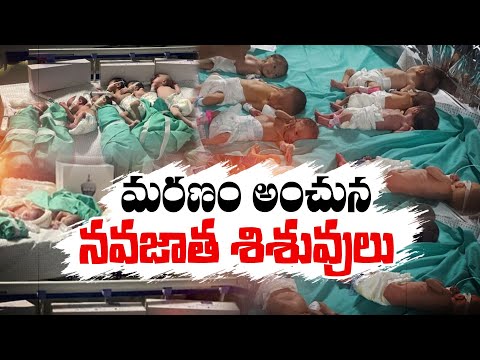 Israel-Hamas War | Gaza's Aqsa Hospital Warns Patients, Babies May End up In Mass Graves Soon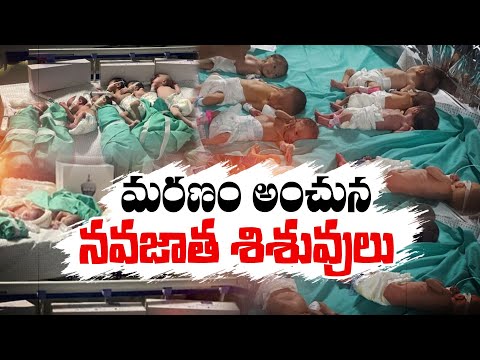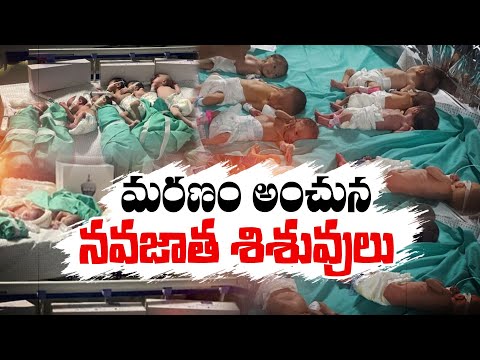 గాజాలో ఆస్పత్రి కేంద్రంగా భీకర పోరు | Gaza`s Biggest Hospital Becoming a Cemetery, says WHO
Extra Jabardasth Latest Promo – 17th November 2023 – Rashmi Gautam,Kushboo,Immanuel,Bullet Bhaskar
Extra Jabardasth Latest Promo – 17th November 2023 – Rashmi Gautam,Kushboo,Immanuel,Bullet Bhaskar
Advertisement
Recent Random Post:
Rishab Shetty's super successful 'Kantara' has proved to everyone that you don't need a grand budget to deliver a pan-Indian film. He made a deeply rooted film culturally and it was loved by people across the nation. The tight screenplay and the brilliant execution of this concept have worked wonders at the box office. The first look teaser of 'Kantara A Legend Chapter 1' has arrived and stunned everyone.
The expectations are over the roof for the film. He recently took part at the 54th International Film Festival of India 2023 and spoke about his dissatisfaction regarding Kannada films getting rejected by OTT platforms. He said, "It is very sad that OTT companies reject all Kannada films because a commercial film made in Kannada is not successful. I don't want to leave the Kannada film industry like other actors with one hit. After Kantara, I got opportunities from other film industries. But, I politely refused them. I am forever indebted to the Kannada audience."
He further said, "If the content is good then the audience will appreciate it irrespective of the language. At present, we are focusing on Kantara Chapter 1. The idea of a prequel came at the time of making Kantara. As the movie became a hit, now we have started Chapter 1."
'Kantara Chapter 1' will be released in seven different languages. As we know, Vijay Kiragandur is producing this film under his 'Hombale Films' banner while Rishab himself is the writer and director. Anirudh Mahesh and Shanil Guru are the co-writers while Ajaneesh Lokanath is the music composer. Arvind S Kashyap is the director of photography while Banglan is the production designer. The rest of the details regarding the cast and release date will be revealed in the coming days.