No compromise!! #Jessie tho Poti loki digina #Anne #BiggBossTelugu5 today at 10 PM on #StarMaa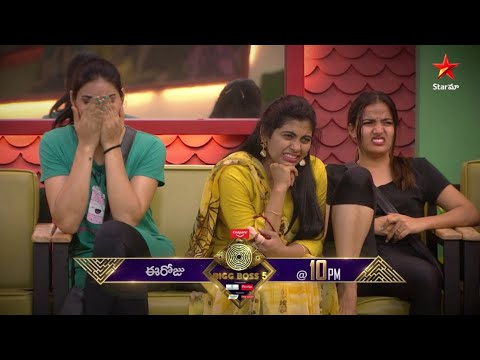 No compromise!! #Jessie tho Poti loki digina #Anne #BiggBossTelugu5 today at 10 PM on #StarMaa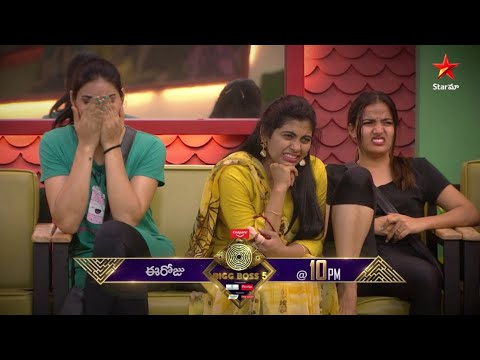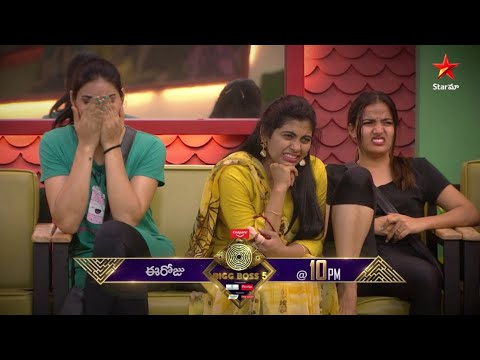 Most Eligible Bachelor Wrap-up Party | Akhil Akkineni, Bhaskar | Sudigali Sudheer, Getup Srinu
Glimpse of Ghani First Punch | Varun Tej | Upendra | Kiran Korrapati
Glimpse of Ghani First Punch | Varun Tej | Upendra | Kiran Korrapati
Anchor-actor Anasuya Bharadwaj, who contested in the MAA Elections and lost as an Executive Body member, said that she will go to court against publishing false news about her.
Initially, few online media platforms and PRs have announced that Anasuya has won in the elections under Prakash Raj Panel. But the election commission hasn't announced the same on Election Day.
After counting of votes was postponed to the next day, her result was ambiguous. Election officials said Anasuya lost the next day's vote count.
Anasuya, who attended the Prakash Raj panels' pressmeet, lashed out at fake reports, which claimed her victory.
"Some channels broadcast that I was in the majority. I choose to do news‌ reporting if I am in the media, but I won't create it. Certainly, election officials would announce the results. I do not believe the information given by someone near the counting of votes. Wins don't matter. I have not been able to go home properly for the last 40 days due to a series of shootings. I came straight from work and voted. The media announced the results without starting the counting of the presidential‌ votes. I was so brave. If anyone writes false news, I will go to court," she said.
Recent Random Post:
Nidhii Agerwal is no stranger to skin show. She is always game for sensational glamour exhibition and here is a clear example of the same.
In her latest snaps, Nighii puts on a killer show in a highly revealing outfit that puts all her killer curves to display in the most eye pleasing way possible.
Clad in a brown coloured outfit, Nidhii shows off her aesthetic and shapely figure. She sure does know how to set the temperature soaring.
Nidhii is pinning high hopes on her upcoming biggie Hari Hara Veera Mallu which has Pawan Kalyan in the lead role. The film is directed by Krish Jagarlamudi and it is the biggest project in Nidhii's career up until this point in time.