BiggBossTelugu 7 promo 2 – Day 22 | Guilty Wall Exposes Jury members True Face | Nagarjuna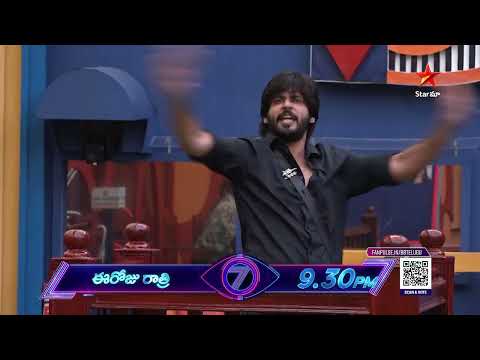 BiggBossTelugu 7 promo 2 – Day 22 | Guilty Wall Exposes Jury members True Face | Nagarjuna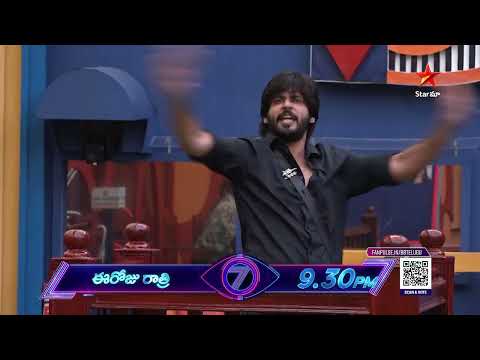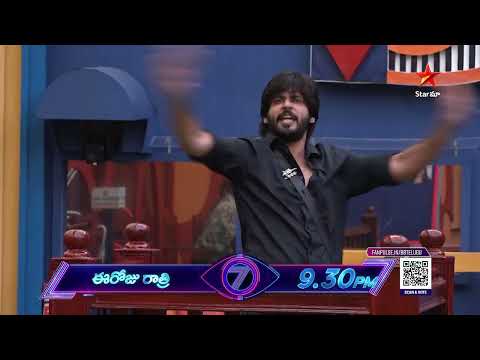 వాయుసేనలోకి సీ-295 సైనిక రవాణా విమానం | C-295 Superior Aircraft Introduced Into IAF | Hinden Airbase
God – OfficialTrailer (Telugu) | Jayam Ravi | Nayanthara | Yuvan Shankar Raja | I. Ahmed
God – OfficialTrailer (Telugu) | Jayam Ravi | Nayanthara | Yuvan Shankar Raja | I. Ahmed
Nisha Agarwal, the sister of the well-known actress Kajal Agarwal, gained attention among Telugu audiences primarily through her appearance in the film "Solo." Despite her initial recognition, Nisha hasn't achieved the same level of fame as her sister in the industry. However, she continues to captivate followers with her stunning posts on Instagram, reminiscent of her sister's social media presence. Recently, she shared pictures dressed in a beautiful blue saree, which enchanted her audience.
In these snapshots, Nisha elegantly displayed herself adorned in temple jewellery, accentuating her curves and radiating beauty in the traditional attire. She expressed her affection for sarees, emphasizing their timeless charm and allure. Nisha's caption accompanied the images, where she highlighted the simplicity and elegance of a clean face and neatly tied back hair, allowing the saree and jewelry to make a statement.
Her choice of clothing and jewellery added an exquisite touch to her appearance, resonating with her classic style. While Nisha may not have attained the same level of prominence as her sister Kajal, her grace and elegance continue to leave a lasting impression on those who follow her on social media platforms like Instagram, where she effortlessly showcases her love for traditional clothing and accessories.
Recent Random Post:
Gorgeous young beauty Khushi Kapoor is highly excited for her maiden film 'The Archies' which will be streamed on Netflix from December 7th. The entire team of youngsters have been promoting the film vividly and people are quite excited to see their potential. Khushi is playing one of the leads and with her mom being the legendary Sridevi, the pressure is hugely on her.
Khushi is already famous for her stellar looks on social media. She has a lot of followers on Instagram even before her debut due to her glamorous photoshoots and vacation clicks. During the promotions and photoshoots for 'The Archies', Khushi seems to have brought in her A-game in terms of fashion. Popular fashion designer Poornamrita Singh who worked for 'The Archies' posted the looks of all the actors in the film which flaunted their respective fashion choices.
Khushi looks fantastic in an olive green shirt and a jacket. With the black shiny boots on, Khushi is sizzling to look at and her confidence in front of the camera is something to be admired. Her trendy looks paired with her elegance is a treat to watch and fans are filling the comments sections with heart emojis. Khushi is expected to go places in the future and there are reports arriving that she is going to make her debut in the South soon as well.