Raataan Lambiyan (Cover By Nikhita Gandhi) | Tanishk Bagchi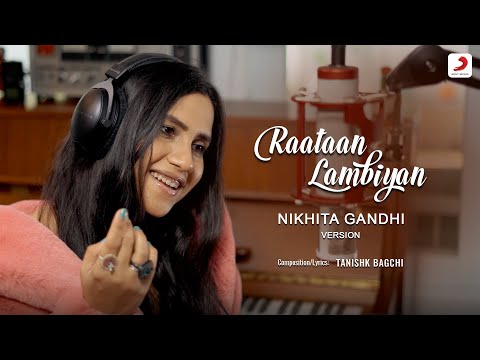 Raataan Lambiyan (Cover By Nikhita Gandhi) | Tanishk Bagchi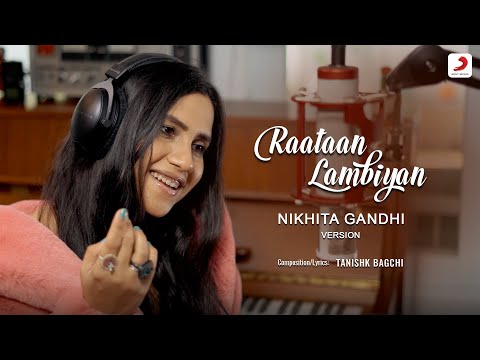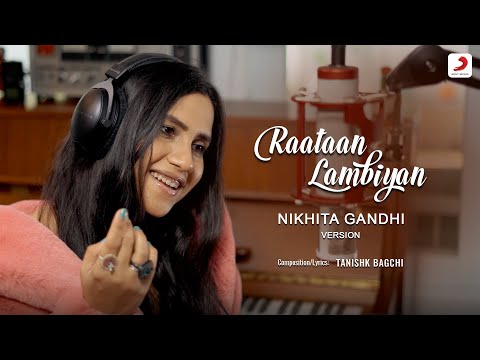 9 PM | ETV Telugu News | 8th February 2023
Kalyan Ram | Prema the Journalist #111 | Full Interview
Watch Kalyan Ram | Prema the Journalist #111 | Full Interview
Recent Random Post:
A lot was made about Icon Star Allu Arjun's absence at Mega Power Star Ram Charan's birthday bash. The 'Pushpa' hero did not wish him on Twitter and was not seen at the party too which became a huge topic of discussion on social media. A lot of Mega fans started to criticise Allu Arjun and they trolled him severely.
This led to huge fan wars on the internet and a lot of baseless rumours popped up too which created a lot of unnecessary noise. Now, the team of Allu Arjun made it clear that he was stuck in Vietnam which is the main reason why he couldn't attend the part. They stated that Ram Charan and Allu Arjun's common cousin too had their birthday at the same time and it was organised in Vietnam.
Allu Arjun flew down there and got stuck at that place due to some unavoidable reasons. Not just Bunny but Charan's sister was also in Vietnam. All of them returned recently which is the main reason why the star hero wasn't spotted at the birthday party. The team of AA even stated that Bunny and Charan had a video call and spoke for about 20 minutes. This news is expected to calm down the fans on social media who are creating a lot of noise without even knowing the truth.
As we know, Bunny celebrated 20 years in the film industry and many celebrities wished him including Megastar Chiranjeevi. He wrote, "Dear Bunny @alluarjun so heartening u hv completd 20 fab yrs in films. Memories of yr childhud r still fresh And yet hw time flies! Delighted 2 see hw U carvd a niche And grown as a Pan India Star,as an Icon Star! Wishing U scale greater heights in yrs 2 cme And win mny more hearts!"
There are better things to worry about in life but it looks like the fans are more interested in knowing who wished whom and who thanked whom on social media.