#Ravi Vs #Sunny captaincy contender task is on next level fire 🔥 🔥 #BiggBossTelugu5 today at 10 PM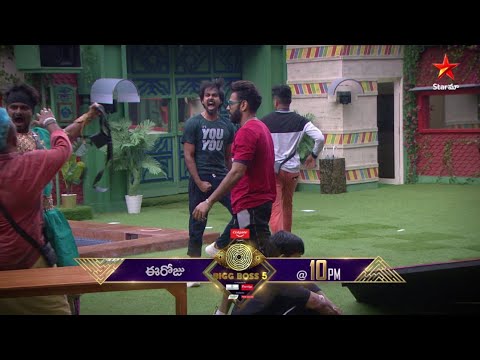 #Ravi Vs #Sunny captaincy contender task is on next level fire 🔥 🔥 #BiggBossTelugu5 today at 10 PM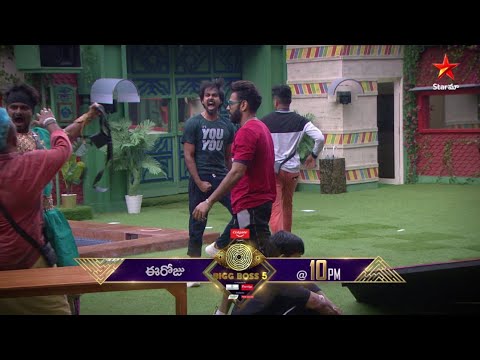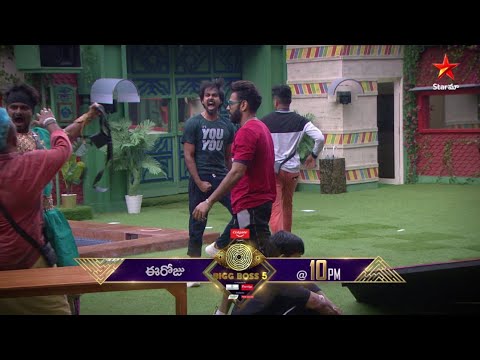 Union Minister Ajay Mishra Meets Amit Shah over Lakhimpur Kheri Incident
Missing Girl Lost Life Goes Suspicious in Gajuwaka Visakhapatnam
Watch Missing Girl Lost Life Goes Suspicious in Gajuwaka Visakhapatnam
Advertisement
Recent Random Post:
Samantha recently took part in Evaru Meelo Koteeswarulu, an infotainment show hosted by Jr NTR. This is one of the special episodes of the show as the camaraderie between Samantha and Jr NTR stood as a highlight of the same. Interestingly enough, Samantha managed blend in a whole lot of free promotion on the show. She was seen promoting her brands and companies while interacting with the host of the show, Jr NTR.
During her time in the show, Samantha spoke about her primary education institution, EKAM, which is based in Jubilee Hills, Hyderabad. she also spoke at length about the organic vegetables and fruit vendor service, Urban Kissan, through which she is partnering with a firm and selling fully organic food items. Samantha's brilliant way of promoting her brands and companies in a subtle manner is catching the attention of the followers of the show.
On the work front, Samantha recently announced a couple of projects. She signed a project with Sridevi Movies and a project with Dream Warriors Pictures. Both these projects were announced the other day.
Recently, Samantha was subject to untoward social media hate. To which, she reacted ""They say I had affair, never wanted children, that I am an opportunist, and now that I have had abortions. Divorce itself is a painful thing let alone the healing time. This attack on me personally has been relentless. But I'm promising you, this or any attack will not break me." About the divorce with Naga Chaitanya, she tweeted. "To all our well wishers, After much deliberation and thought Chay and I have decided to part ways as husband and wife to pursue our own paths. We are fortunate to have a friendship of over a decade that was the very core of our relationship which we believe will always hold a special bond between us."
Samantha is currently busy with a handful of assignments and she plans to get super bust from next month. Her immediate next project will be helmed by director duo Hari and Harish. More details about her upcoming projects will be out in the days to follow.