2 నెలల్లో అందరికీ నష్టపరిహారం అందిస్తాం… | CM Jagan Interaction with Flood-Affected People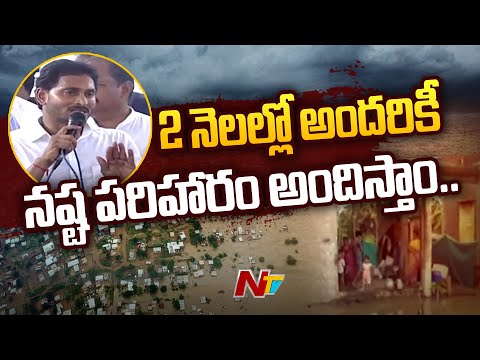 2 నెలల్లో అందరికీ నష్టపరిహారం అందిస్తాం… | CM Jagan Interaction with Flood-Affected People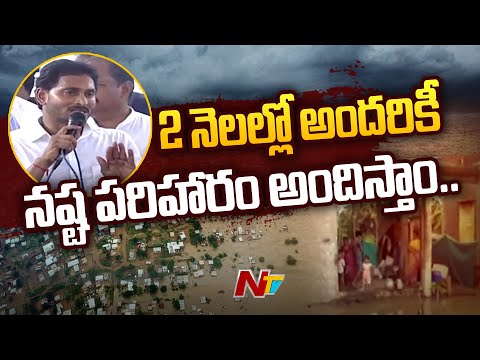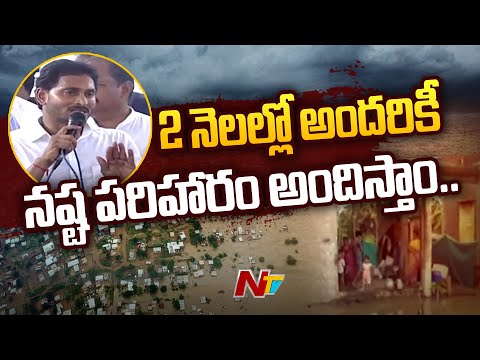 Live: అసెంబ్లీ సీట్ల పెంపుపై కేంద్రం క్లారిటీ|Centre clarifies On increase of Ap & TS Assembly seats
Monkeypox Second Case Reported at Delhi
Advertisement
Recent Random Post:

'Sharwanand's 'Oke Oka Jeevitham' should have been released in February but it got postponed and the makers have finally released a special teaser recently announcing that the movie will be coming out on 9th September. It is Sharwanand's milestone 30th film and Shree Karthick is making his directorial debut. Popular production house Dream Warrior Pictures is bankrolling it. The film's teaser and Amma song have already gained appreciation on social media. Produced by SR Prakash Babu and SR Prabhu, the film's post-production works are in full swing.
After releasing the first song which is based on mother sentiment and a special teaser, the makers have unveiled the lyrical video of the second track titled 'Okate Kadhaa'. The presentation of the lyrical video is quite good and it is not a song that becomes an instant hit. It is a situational song that will have more impact when you are watching the film. The song talks about life and the protagonist discloses his not-so-happening life. He has doubts whether he will ever meet his soulmate.
Gowtham Bharadwaj rendered this song beautifully while Krishnakanth's lyrics are pretty meaningful and explains the mindset of the character perfectly. Jakes Bejoy came up with a cool tune which fits the bill perfectly. As we saw in the teaser that came out a few months back, three youngsters played by Sharwanand, Vennela Kishore and Priyadarshi travel back in time through the time machine invented by Nasser.
Beautiful lady Ritu Varma is the heroine in this project. Amala Akkineni will be seen as the hero's mother in this film. Talented director Tharun Bhascker has turned into a dialogue writer for this emotional entertainer with an element of science fiction. Sujith Sarang is the cinematographer for the film billed to be a family drama with sci-fi elements. Jakes Bejoy is the music composer while Sreejith Sarang is the editor. Sudesh Kumar designed the stunts while Sirivennela Seetharamasastry and Krishnakanth penned the lyrics.