Chandrababu Naidu Reacts On Cinema Tickets Price And Chiranjeevi Political Party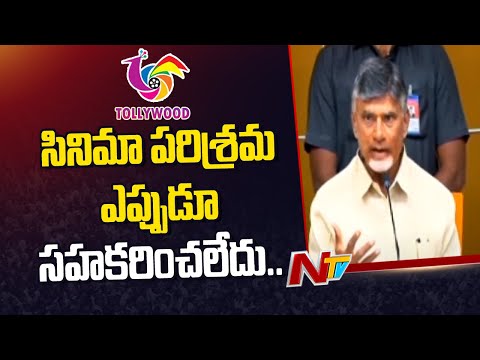 Chandrababu Naidu Reacts On Cinema Tickets Price And Chiranjeevi Political Party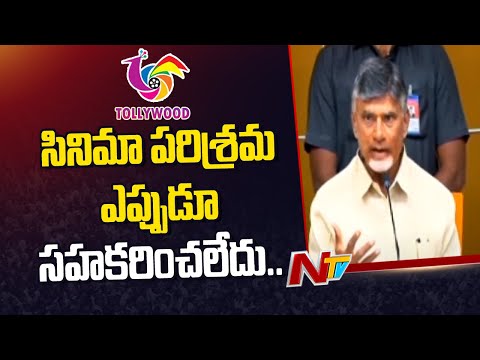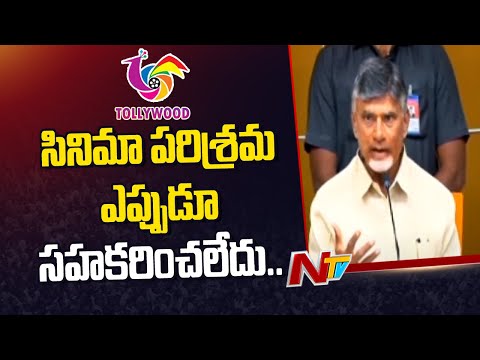 iSmart News : మనిషికి పంది గుండె.. | లోన్ ఇవ్వలేదని బ్యాంక్ కు నిప్పు పెట్టాడు
Pawan Kalyan Gives Clarity On Janasena Alliance With BJP And TDP
Pawan Kalyan Gives Clarity On Janasena Alliance With BJP And TDP
Advertisement
Recent Random Post:
Upasana Konidela, the wife of Ram Charan, who is an avid social media user, has now landed in a controversy after a recent picture shared by her drew criticism on social media.
On the occasion of Republic Day, the Vice-Chairperson of Apollo Life and the Editor-in-Chief of B Positive Magazine shared an edited picture of a Temple to wish people in which we can see men and women standing amid the statues of gods and goddesses with their footwear on.
Sharing the post, she wrote, "Let's engage in building a progressive, more tolerant nation together through active involvement and inclusion without barriers. BTW see if u can spot RC and Me in this image."
But, the picture disappointed many as it featured people standing wearing their shoes on the temple dome. As soon as it went viral, netizens have demanded that Upasana should remove the tweet.