YS Sharmila ని,పార్టీని నవ్వుతూ తీసిపడేసిన Revanth Reddy || AP CM YS Jagan ||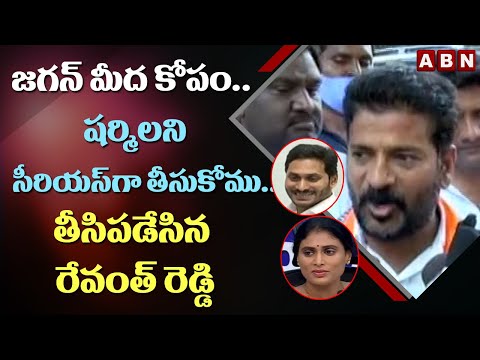 YS Sharmila ని,పార్టీని నవ్వుతూ తీసిపడేసిన Revanth Reddy || AP CM YS Jagan ||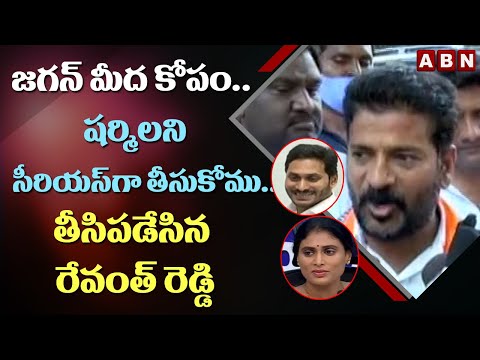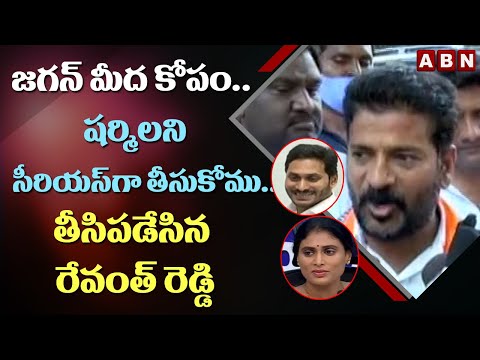 AP Assembly Speaker Tammineni Sitaram Fires on TDP Leader Kuna Ravikumar
Police Arrest Congress Activists Attempt To Seize Raj Bhavan | Revanth Reddy |
Police Arrest Congress Activists Attempt To Seize Raj Bhavan | Revanth Reddy |
Advertisement
Recent Random Post:
Not so long ago, Allu Arjun shot for Ala Vaikunthapurramulo in Kakinada and the film turned out to be a blockbuster success at the box office. Cut to now, megastar Chiranjeevi is set to shoot a couple of important sequences in Acharya in Kakinada.
Acharya unit will be leaving to Kakinada very soon and the schedule will commence correspondingly. a couple of key sequences will be shot in picturesque locales in Kakinada and the bulk of the shooting will be wrapped up with this schedule.
The makers of Acharya plan to complete the entire shoot by the end of next month and a lot will depend on the Kakinada schedule. If this schedule is wrapped up on time, then in all likelihood, the entire shoot will be wrapped up by the end of August.
Well, Allu Arjun managed to score a blockbuster with Ala Vaikinuthapurramulo and a small portion of the film was shot in Kakinada. Megastar Chiranjeevi is doing the same now as a couple of sequences are set to be shot in the famous city. Will the sentiment repeat and Acharya turn out to be a blockbuster like Ala Vaikunthapurramulo? Only time will tell.