ధనిక రాష్ట్రం అప్పుల కుప్పగా మారింది | Nirmala Sitharaman Slams CM KCR and BRS Govt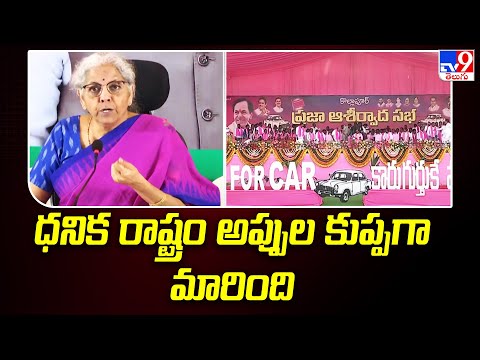 ధనిక రాష్ట్రం అప్పుల కుప్పగా మారింది | Nirmala Sitharaman Slams CM KCR and BRS Govt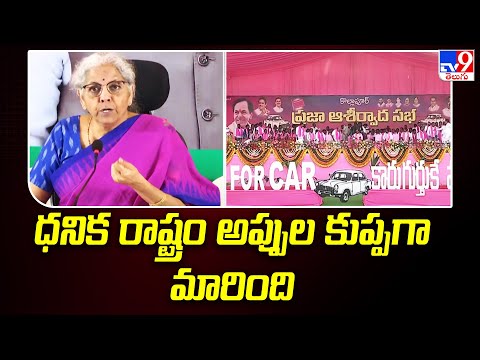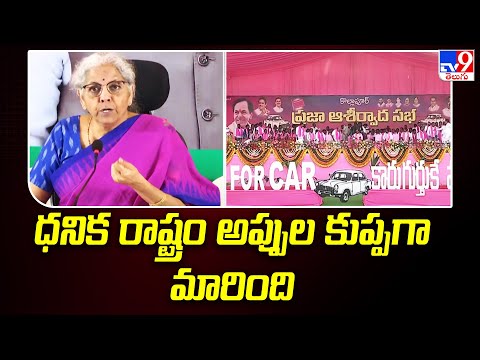 9 PM | ETV Telugu News | 21st November 2023
Question Hour with Etela Rajender Exclusive LIVE | Telangana Elections 2023
Question Hour with Etela Rajender Exclusive LIVE | Telangana Elections 2023
Advertisement
Recent Random Post:
Malavika Mohanan, daughter of renowned cinematographer KU Mohanan, has captured significant attention on Instagram. Her captivating poses and alluring presence have garnered immense popularity, amassing a considerable fanbase nationwide. The young actress gained prominence notably through her role in Vijay's blockbuster movie, "Master," and continues to engage her audience with her upcoming film projects.
Her Instagram feed has become a sensation, adorned with sizzling poses that regularly captivate her followers. A recent highlight causing a stir across the internet was her stunning appearance draped in a captivating green saree. The photo exuded an irresistible charm, accentuating Malavika Mohanan's innate glamour and poise, earning admiration for her style and allure.
Beyond her social media prowess, Malavika Mohanan is actively engaged in pursuing various film ventures. Her dedication and flair for acting have sparked anticipation for her upcoming projects among eager fans. Moreover, she harbors ambitions to mark her debut in Hindi cinema, aiming to expand her artistic footprint and showcase her talent to a wider audience.