Ponguleti Srinivas Reddy Exclusive Interview LIVE | Question Hour | Telangana Elections 2023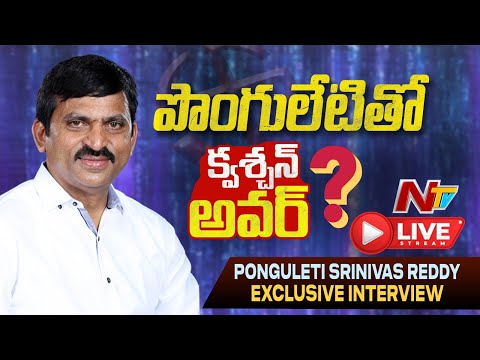 Ponguleti Srinivas Reddy Exclusive Interview LIVE | Question Hour | Telangana Elections 2023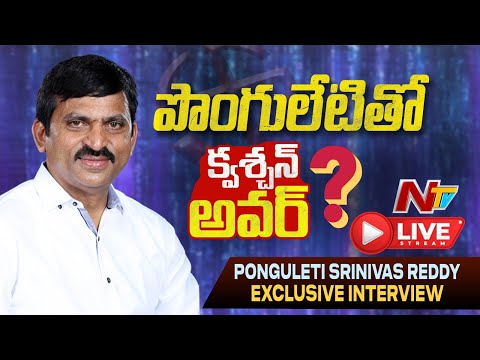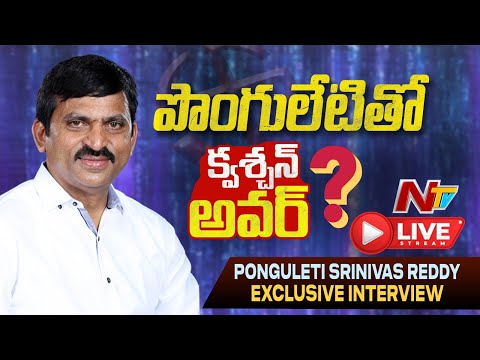 గాజా ఆస్పత్రిలో సొరంగం గుర్తింపు | Hamas Tunnel With Bulletproof Doors Leads To Gaza Hospital
RanaRangam : గోషామహల్ సెగ్మెంట్ వెనక పెద్ద కథే ఉందిగా.. | Old City | Telangana Elections 2023
RanaRangam : గోషామహల్ సెగ్మెంట్ వెనక పెద్ద కథే ఉందిగా.. | Old City | Telangana Elections 2023
Advertisement
Recent Random Post:
The recent buzz on social media surrounds the stunning and unseen pictures from Varun Tej and Lavanya Tripathi's cocktail party. The duo's elegance and panache at the event have captivated the internet, sending their images viral across various platforms.
Lavanya Tripathi, resembling a vision in a Swarovski crystal-embellished gown, radiated sophistication. Her attire was further adorned with a faux fur stole highlighted by Swarovski brooches, adding an extra touch of opulence. Varun Tej, on the other hand, exuded charm and finesse in an ivory satin blazer paired impeccably with an ivory satin shirt. His ensemble was completed with black trousers and an embellished bow tie, perfectly complementing Lavanya's exquisite look.
The couple's fashion choices reflected a blend of elegance and modernity, earning admiration and praise from fashion enthusiasts and fans alike. Their attires, carefully curated by renowned designers, not only showcased their individual styles but also their coordination, making them a picture-perfect duo at the event.
As these captivating snapshots continue to circulate online, admirers and followers eagerly shower their appreciation through likes, comments, and shares. Varun Tej and Lavanya Tripathi's timeless and enchanting appearance at the cocktail party has undeniably set a new standard for fashion goals, leaving a lasting impression on everyone who came across their mesmerizing pictures.