మళ్ళీ రెచ్చిపోయిన మావోలు | High Tension in Narayanapur | Chhattisgarh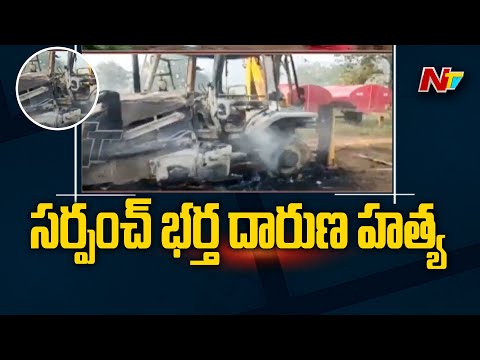 మళ్ళీ రెచ్చిపోయిన మావోలు | High Tension in Narayanapur | Chhattisgarh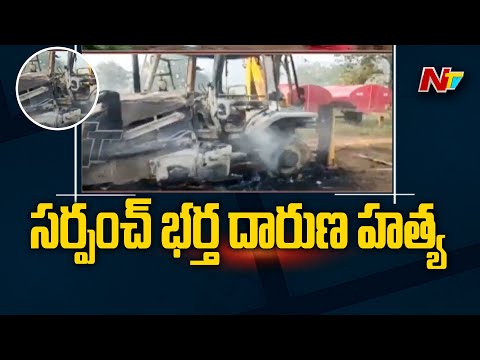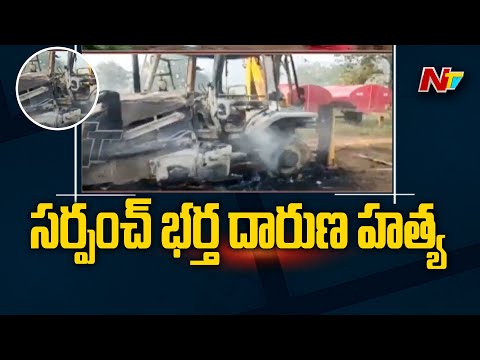 Centre Key Decision on International Flight Services
Ships Disappearing in Chinese Waters, New Problem for Global Supply Chain
Watch Ships Disappearing in Chinese Waters, New Problem for Global Supply Chain
Advertisement
Recent Random Post:
If there is one Telugu actor who was the most productive amidst the Covid pandemic, it would certainly be Ravi Teja.
Ravi Teja has been lining up several projects during the pandemic and as one would expect, he has pocketed big bucks from the same.
Ravi Teja set up new projects like Khiladi, Dhamaka, RamaRao On Duty, and Ravansura. The senior actor is on the verge of setting up a few more projects as well.
Ravi Teja has almost wrapped up filming for Khiladi and RamaRao On Duty. Dhamaka and Ravanasura are in the early stages of production now. He is working round the clock to complete these big ticket projects.
The senior actor is likely to have 3 theatrical releases this year – Khilaid, RamaRao On Duty and Ravanasura.