Hyper Aadi Exclusive Interview on Jabardasth Re Entry and Janasena Party | Pawan Kalyan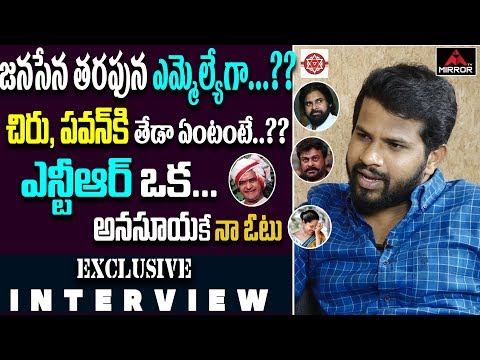 Hyper Aadi Exclusive Interview on Jabardasth Re Entry and Janasena Party | Pawan Kalyan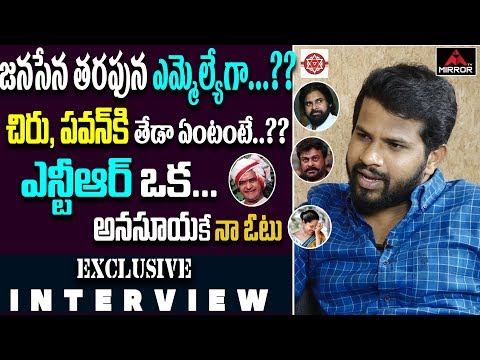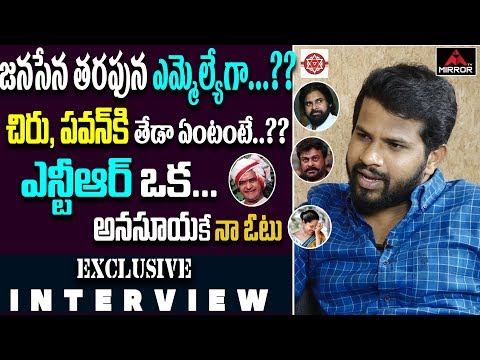 Special Interview with Nadendla Bhaskara Rao on NTR Biopic
Sr. Artist Srinivas Exclusive Interview
Watch Sr. Artist Srinivas Exclusive Interview
Recent Random Post:
Legendary cricketer Sachin Tendulkar who is considered as the 'God Of Cricket' is busy enjoying his food vlogging in recent times and it looks like his doting daughter Sara Tendulkar is having a lot of fun too. The beautiful girl is quite a sensation on social media and her pictures often go viral. Her beautiful looks have already pulled a few brand endorsements towards her.
She is a fashion diva who has millions of followers on Instagram and there is strong talk that she is going to make her debut in Bollywood soon. Whilst the rumors are spreading quick and fast, Sara is currently having the time of her life with her friends. Her weekend party clicks have attracted many and it looks like a wild party as everyone looked way energetic.
Dressed in a black trendy outfit, Sara looked absolutely gorgeous and stood out in the midst of everyone. Orhan Awatramani who is a good friend of young heroines like Janhvi Kapoor, Ananya Pandey, Sara Ali Khan and Ajay Devgn's daughter Nysa Devgn was spotted partying with Sara Tendulkar this time around. Sara is proving to be the perfect new generation girl who is ready to take the world by storm with her beauty and brains.
As we know, there was a lot of gossip about Sara dating handsome cricketer Subhman Gill. Their constant conversations on social media fuelled these rumors but the cricketer seems to be spending a lot of time with other Sara nowadays.