వేగంగా పతనమవుతున్న దేశ ఆర్ధిక వ్యవస్థ! మోగుతున్న ధరల మోత, సామాన్యుడు బతికేదెలా?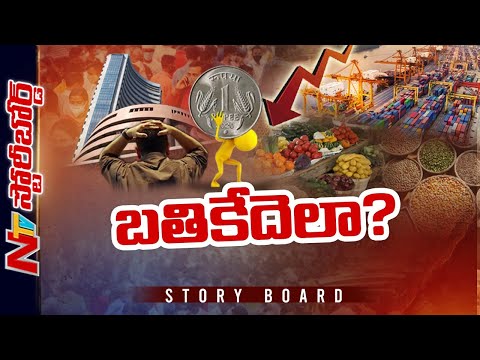 వేగంగా పతనమవుతున్న దేశ ఆర్ధిక వ్యవస్థ! మోగుతున్న ధరల మోత, సామాన్యుడు బతికేదెలా?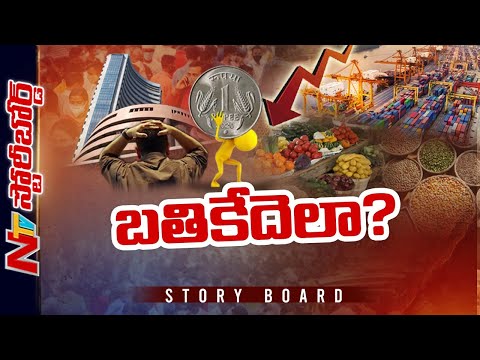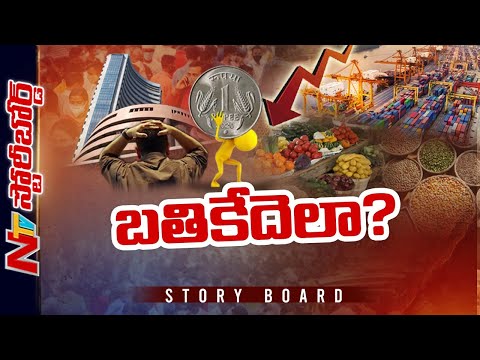 మామూలు స్కెచ్ కాదు..!
"Surpanaka nee time assanamainadi"🏹 | Bigg Boss Non-Stop Day 72 Promo 1 |
"Surpanaka nee time assanamainadi"🏹 | Bigg Boss Non-Stop Day 72 Promo 1 |
Advertisement
Recent Random Post:
Ram Charan entered the film industry as Megastar Chiranjeevi's son and made a name for himself with his fluid dance movies and good acting skills. He scored an industry hit with just his second film 'Magadheera' and turned into Mega Power Star who has a huge following among the masses. He witnessed a lot of ups and downs in his career but there is one recurring theme that always stopped him from reaching the top position.
As we know, 'Magadheera' broke every record in Tollywood back in 2009. Many expected Charan to reach the top in no time. But he followed it up with a disaster like 'Orange'. Though this feel-good love story is considered a classic after a decade, the film ended up in huge losses during the time of its release. Due to this, he opted for regular commercial entertainers like 'Racha' and 'Nayak' which were considered safe at that time.
Back in 2018, Ram Charan scored a non-Baahubali industry hit with 'Rangasthalam'. This rural drama directed by Sukumar is a classic and everything was perfect in this film. Charan even delivered an award-worthy performance in this movie which increased his market as well as fame all over the country. But his immediate film was 'Vinaya Vidheya Rama' which was a huge failure. This Boyapati Sreenu mark mass entertainer failed to impress the audience and there were some shots in the film which are being trolled even today.
Now, he scored the biggest hit in the Telugu film industry with 'RRR'. The film has broken every record of 'Baahubali 2' in Telugu states and ended up as one of the Top 5 highest earners in India. 'RRR' also showcased the matured acting of Ram Charan which was praised by everyone. But he followed it up with 'Acharya' which ended up as a disaster. Its losses were so devastating that the hero and director were made to repay some of their money to the distributors. It failed to achieve even $1 million at the US box office. Though it was Megastar's film, Charan had a huge part to play in that film and the result affect Charan's career.
Now, he is making a pan-Indian movie with Shankar. Sources say that it is coming out very well. If it succeeds, the pressure is on Gautham Thinnanuri. We need to wait and see if Ram Charan puts an end to this recurring theme in his career or not.