Vijayasai Reddy Contraversial Tweet On Chandrababu Naidu | Andhra Pradesh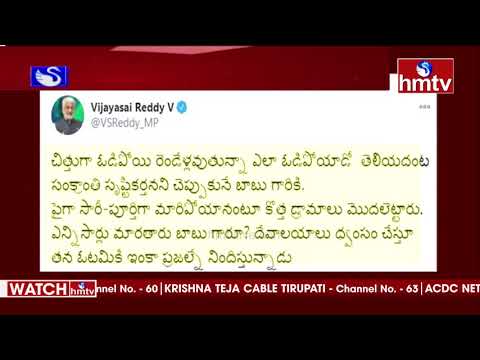 Vijayasai Reddy Contraversial Tweet On Chandrababu Naidu | Andhra Pradesh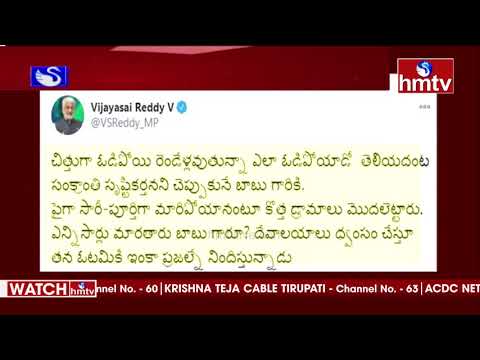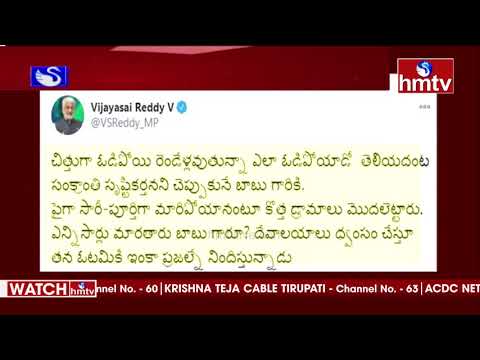 Minister Kodali Nani Face to Face over Sankranthi Celebrations at Gudivada
Varalaxmi Sarathkumar Exclusive Interview | Krack Movie | Gopichand Malineni
Varalaxmi Sarathkumar Exclusive Interview | Krack Movie | Gopichand Malineni
Recent Random Post:
Hero Kiran Abbavaram is a young talent who made a name for himself with entertaining commercial outings is all set to arrive with another captivating movie titled 'Vinaro Bhagyamu Vishnu Katha'. The hero's name is Vishnu and title suggests that it is his story. After an interesting teaser, the makers unveiled the theatrical trailer which is very absorbing.
The movie will be hitting the screens worldwide on 17th February 2023. Kiran Abbavaram plays the lead character Vishnu in this story set in the backdrop of Tirupati temple town. The trailer starts as the continuation of the teaser, the hero has been introduced and the heroine comes up with the idea of phone number neighbors. While she connects with the hero when she changes the last digit of her phone number, she connects with an entertaining character played by Murali Sharma when she changes the last digit once again.
This leads to the hero and heroine getting together but there is a conflict point in the story which is not completely revealed in the trailer. This leads to a lot of drama and it creates a lot of curiosity regarding this movie. The trailer successfully grabbed the attention of the viewer. Kiran Abbavaram look at ease throughout the trailer whether it is comedy or romance or fights. Kashmira makes her mark as the heroine while Murali Sharma definitely makes you laugh.
The stunning background score by Chaitan Bharadwaj and the lavish visuals by Daniel Viswas raise the bar for this romantic comedy. Bunny Vaas bankrolled this movie and Allu Aravind is presenting the film. Kashmira is the heroine while Murali Sharma is doing a key role. The details about the rest of the cast members will be revealed soon. Daniel Viswas is the director of photography. Marthand K Venkatesh is the editor. Let us wait and see how the movie turns out.