PelliSandaD Teaser Launch By King Nagarjuna | Roshann, SreeLeela | M.M.Keeravani | K Raghavendra Rao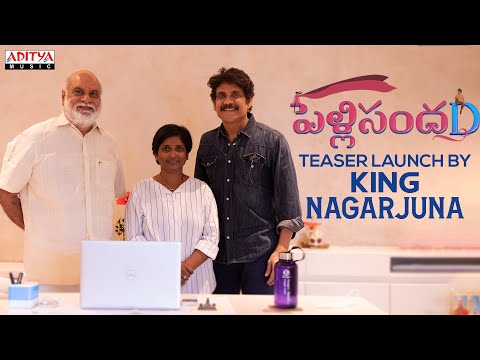 PelliSandaD Teaser Launch By King Nagarjuna | Roshann, SreeLeela | M.M.Keeravani | K Raghavendra Rao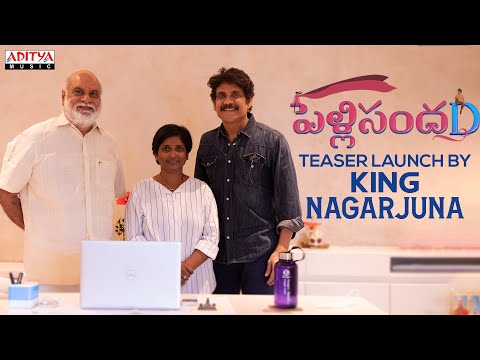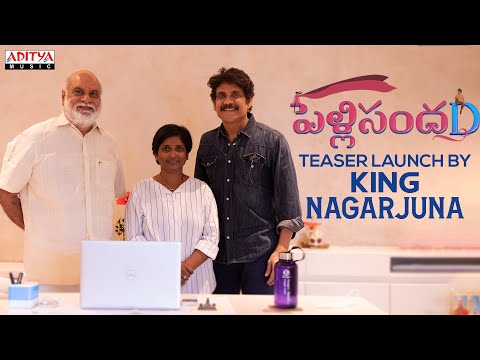 Garam Sathi Hilarious Comedy as Modern Love Guru | Garam Garam Varthalu |
iSmart News : ఈ నర్సులకు చేతులెత్తి మొక్కాలె || అప్పుడు టిక్ టాక్ సెలబ్రిటీస్.. ఇప్పుడు ఖైదీలు
iSmart News : ఈ నర్సులకు చేతులెత్తి మొక్కాలె || అప్పుడు టిక్ టాక్ సెలబ్రిటీస్.. ఇప్పుడు ఖైదీలు
Advertisement
Recent Random Post:

After Zombie Reddy, director Prasanth Varma and actor Teja Sajja have teamed up for Tollywood's first original superhero film Hanuman, which is currently being shot in Hyderabad.
The makers of the film today unveiled the first look of Teja Sajja from Hanuman. Introducing the protagonist as Hanumanthu from the world of Anjanadri, the short video released by the team features the young actor in a new and captivating look. Going by the first look, we can surely say that the director is planning the film to be a visual extravaganza for movie buffs.
K Niranjan Reddy is producing the movie under the banner of Primeshow Entertainment, while Chaitanya presents it. Dasaradhi Shivendra is handling the cinematography and Srikanth Patnaik R has been roped in to edit the flick.