BREATHE Trailer | Nandamuri Chaitanya Krishna | Vamsi Krishna Akella | Mark K Robin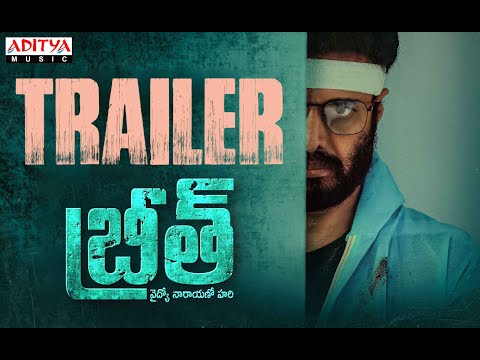 BREATHE Trailer | Nandamuri Chaitanya Krishna | Vamsi Krishna Akella | Mark K Robin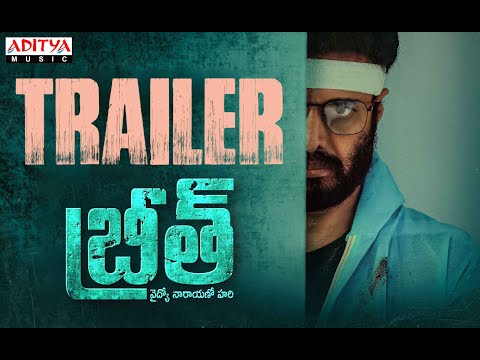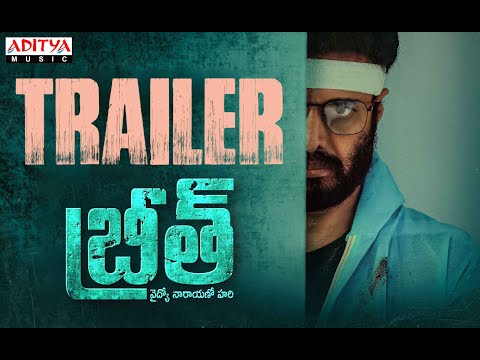 BiggBossTelugu7 Promo 2 -Day 71 |Rathika And Priyanka Heated Discussion During Nominations
Ooru Peru Bhairavakona Diwali Special Making Video | Sundeep Kishan | VI Anand | Shekar Chandra
Ooru Peru Bhairavakona Diwali Special Making Video | Sundeep Kishan | VI Anand | Shekar Chandra
Advertisement
Recent Random Post:
The pre-release event of 'Animal' is all everyone has been talking about. Anil Kapoor trying to make Mahesh Babu dance, Ranbir shouting 'Jai Babu', Mahesh claiming that Ranbir is the Best Actor in India right now, Rajamouli singing praises on Ranbir and Sandeep, Malla Reddy going berserk with his speech and many more such moments made the event quite memorable.
Star actress Rashmika Mandanna turned up to the event dolled up in a yellow saree and her cuteness was on full display last night. She thanked Mahesh and Rajamouli during her speech and she took to social media recently and posted some of the pics from last night. The one picture that was taken during her speech has captured everyone's attention. While she is speaking, we can see Mahesh and Ranbir behind her on the big LED screen. Rashmika wrote, "This is THE frame for me guys. Whoever captured this moment for me. Thankyou."
She added, "This is all about yesterday – The love, the warmth, the respect, the madness, the nervousness, the anticipation but over all The magic of the moment. So grateful to my loves for the endless love. Thankyou all for yesterday. Animal is releasing soon. 3 more days to go." She included the picture of Mahesh hugging him while anchor Suma is smiling at the side and there is a small video where her face was overlapped on the huge crowd who came to the event. It looks like Rashmika really made a memorable night.
Anil Kapoor plays the father role in the movie while Bobby Deol is the villain. Rashmika Mandanna will be seen as Ranbir's love interest. Sandeep Reddy Vanga is the writer, editor and director of this movie. T-Series and Bhadrakali Pictures are jointly producing 'Animal' while Saurabh Gupta is the dialogue writer. Amit Roy is the director of photography while Supreme Sundar is the action choreographer. Harshavardhan Rameshwar gave the music for 'Animal'.