'Razakar' Movie Teaser : 'రజాకార్' సినిమా టీజర్‌పై మంత్రి కేటీఆర్ షాకింగ్ రియాక్షన్ l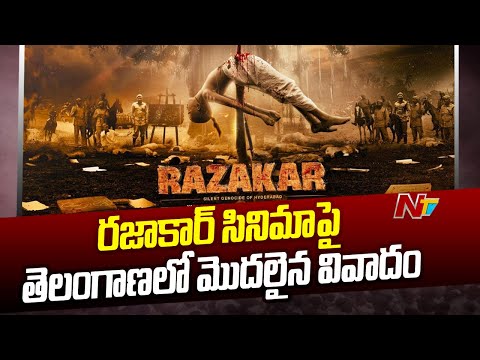 'Razakar' Movie Teaser : 'రజాకార్' సినిమా టీజర్‌పై మంత్రి కేటీఆర్ షాకింగ్ రియాక్షన్ l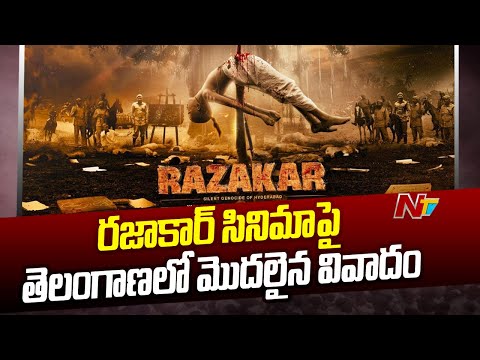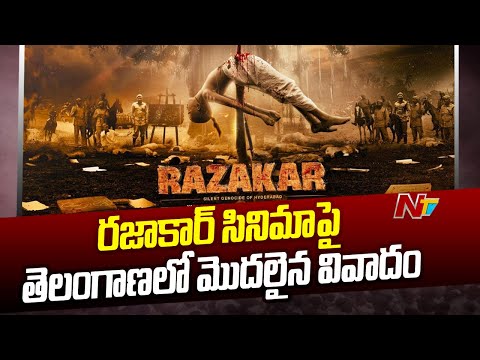 తిరుమలలో కొడాలి నాని దౌర్జన్యం… సిబ్బంది చెప్పినా వినకుండా మహాద్వార ప్రవేశం
PM Modi: ఏపీ, తెలంగాణ విభజనపై ప్రధాని మోడీ సంచలన వ్యాఖ్యలు
PM Modi: ఏపీ, తెలంగాణ విభజనపై ప్రధాని మోడీ సంచలన వ్యాఖ్యలు
Advertisement
Recent Random Post:
Do you remember Shweta Basu Prasad? The bubbly girl who stole the hearts of Telugu youth back in 2007 with 'Kotha Bangaru Lokam'. Her innocent look, adorable expressions and sweet 'Ekada…Eypudu' dialogues have struck the chord with the audience. She was later seen in Tanish and Nani's hit film 'Ride' as well.
But her poor choices did not make her successful in Tollywood. She did not get any major roles in Telugu but was seen in a few supporting roles in Bollywood movies like 'Badrinath Ki Dulhania' and others. She got married to Rohit Mittal in 2018 but got divorced the next year. Born in Jamshedpur, Shweta Basu Prasad received a National award for the Best Child Artist as well.
She is quite active on social media and keeps her followers updated on her life. She recently came up with a bunch of clicks where she has given some eyebrow-raising poses. Dressed in a black low-neck outfit, Shweta Basu flaunted her beauty in the most exquisite fashion. She knew how to make the youth go crazy and did not mind revealing her stellar curves. She is looking extremely gorgeous and the mercury levels have gone way too high looking at this ecstatic beauty in such abundance.
Shweta Basu has been keeping herself busy with a couple of OTT projects lately. Her last film was 'Indian Lockdown' and her last web-series was 'Jubilee' which is streaming on Amazon Prime Video. She is waiting for good opportunities in Hindi and other South Indian languages.